Can't Find TP? Busken answers the call.
---
Cincinnati, OH – (27 March 2020) – The Busken Brothers, Dan and Brian Busken are keeping their bakeries open to serve Cincinnatians their mood lifting baked goods during this difficult time we are facing together. "We are making Quarantine Cakes that allow families to have miniature celebrations at home," said Brian Busken, Vice President. "Our newest creation is the Toilet Paper Cake.


STOCK UP NOW & ORDER ONLINE!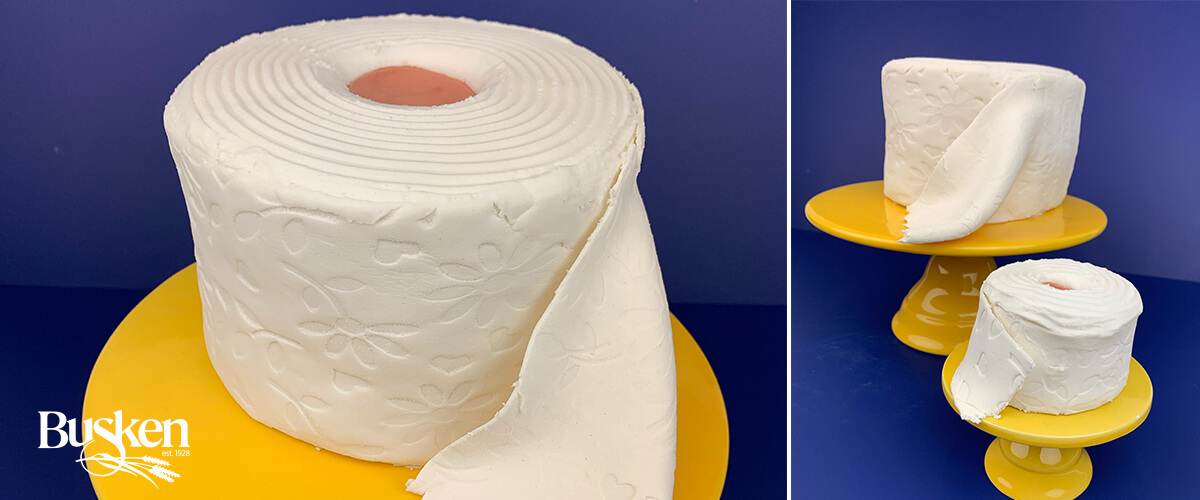 "It is important that we continue to laugh together as families and enjoy our time together with our children."
Busken will also have DIY Cookie Decorating Kits available this weekend to offer another fun family activity that children and adults alike can enjoy together at home. "Call ahead and we'll put together a comfort package of your favorite treats and bring it out to your car curbside!" said Busken.
---
ORDER ONLINE!