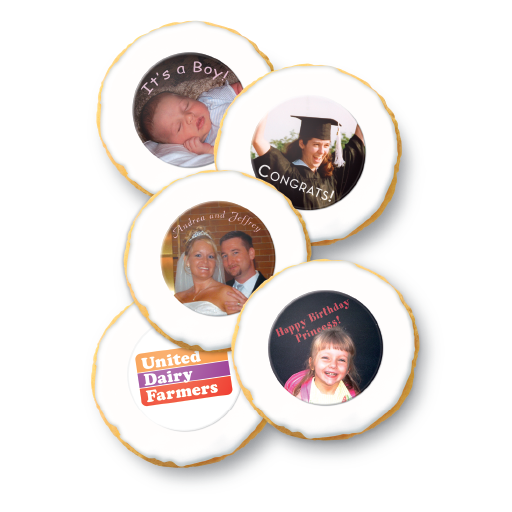 Original Iced Image Cookie
Our unique image cookie software gives us the ability to transfer your favorite photographs, company logos, baby shower pictures and the very popular monogrammed wedding initials – right on to the surface of our famous Original Iced Cookies! Best of all, the full-color image you choose for your Image Cookie is completely edible!
Start Your Order Online
---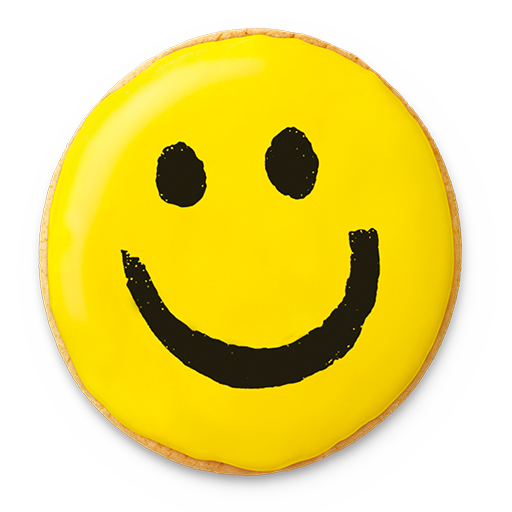 Try our Original Iced Cookies – a deliciously perfect balance of our famous sugar cookie recipe, topped with just enough icing to get you grinning from taste bud to taste bud. Dozen that sound nice?
Order & Ship Online!
---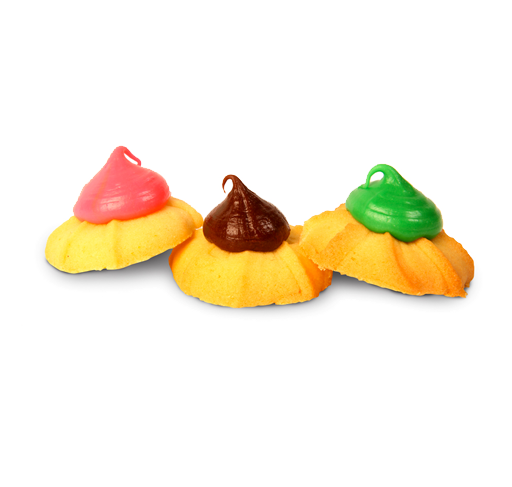 These scrumptious tea cookies are considered a favorite by many. Each box contains 34-36 cookies iced in a variety of seasonal colors. Be sure to order one for yourself and one to share.
Order & Ship Online!
---